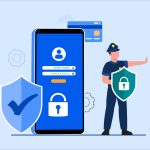 Data Protection Officer: Roles, Responsibilities and Career Opportunity
October 29, 2022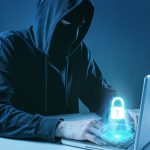 6 Stages in Ethical Hacking Lifecycle
November 11, 2022
The necessity for network and data monitoring has grown along with the use of private data and greater reliance on cloud computing services to safeguard against cybercrime. An organization's cyber risk management & security processes are audited by a managed security service provider, often known as an MSSP. Become a MSSP by taking cyber security course in ahmedabad.
Reasons for choosing Managed Security Service Provider (MSSP)
For proper functioning of day-to-day organisation operations
Penetration Testing
Vulnerability Computation & Network Monitoring
Data safety & protection compliance
Warning about threats & other suspicious activities
How Managed Security Service Provider Reduces Organisation's costs
Less Expenditure
Due to MSSP's continual updating in line with the ongoing evolution of IT security, training costs are reduced. In addition, because it continuously checks the network for weaknesses, it lowers investment & staffing costs.
Focus more on business growth
By ensuring that daily operations run smoothly, MSSP frees up staff member's time to concentrate on new ideas and expanding their companies.
Distinct Proficiency and implementation
It provides cyber safety to an organisation. A MSSP constantly works on securing your network and data from cyber-attacks by giving you general advice that helps in proper implementation.
Improves transparency
The management and stakeholders feel satisfied and at ease as a result, and there is less of a communication gap between them. Sharing significant internal and external facts that could otherwise go overlooked accomplishes this.
Benefits of using Managed Security Service Provider:
The managed security service provider (MSSP)'s extensive ability and understanding assist businesses in detecting difficulties linked to cybercrimes that the majority of firms encounter and, finally, manage concerns by identifying solutions. This all can be learned from a good cyber security course in ahmedabad. This enables firms to benefit and easily embrace new technologies.
By proactively monitoring security vulnerabilities and identifying cyber threats, MSSP helps fill gaps when introducing new technologies and assists in obtaining a wide range of data from multiple resources. By assessing gap analysis, it also helps maintain system security posture and manages major vulnerabilities brought on by online attackers.
It continuously monitors massive volumes of sensitive data by watching how hackers behave. Any breaches or disruptions are immediately addressed. It stops critical data theft, which might possibly bankrupt a company.
The main benefit of a managed security service provider is that it consistently sends you notifications that lessen the likelihood that any potential threats will go unreported. This is known as having zero false positives. MSSP also provides solutions that improve the effectiveness of insight and responses that are action-oriented.
In addition to conducting on-demand auditing to assist firms in adjusting to new regulatory laws and practices and improving current privacy regulations, it aids in attaining compliance in a short amount of time by critically and continuously checking every organization's compliance level for regulatory purposes.
How does a Managed Security Service Company secure your organization?
By establishing a Security Operations Center (SOC), which is responsible for safeguarding the Networks, Applications, Databases, Servers, etc. from cyber threats and assisting the organization in conducting daily business activities successfully and achieving business growth, MSSPs primarily concentrate on cyber security control and safety. Become a MSSP yourself by taking cyber security course in ahmedabad.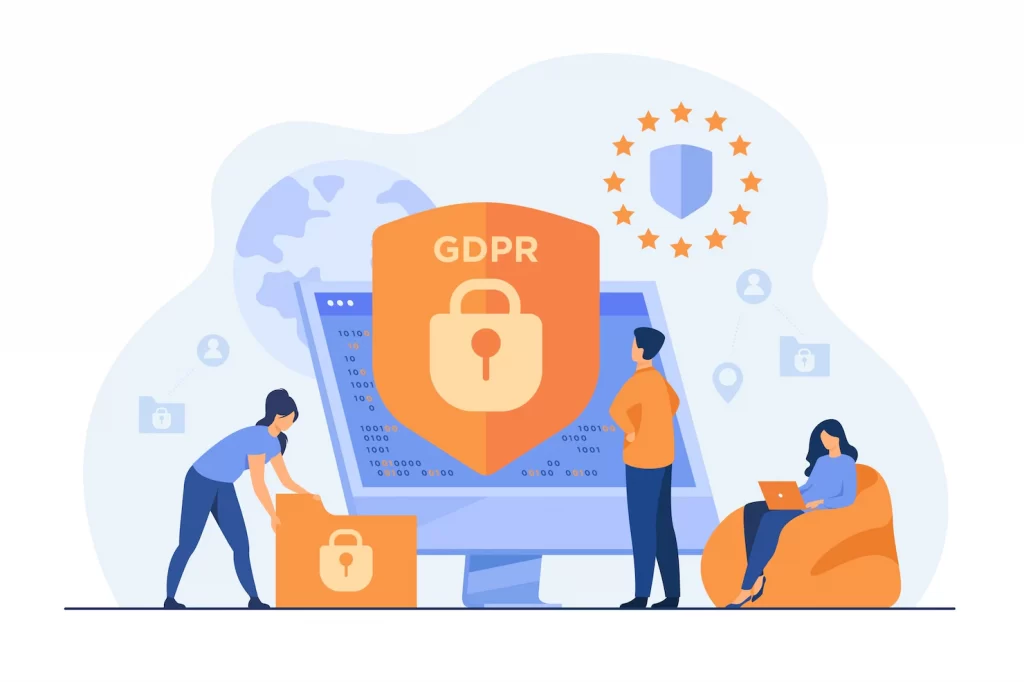 What Kinds of Services do MSSPs Offer?
An MSSP provides a large number of security capabilities and services. It may specialise in one or a few core focus areas, such as IAM or privilege management.
MSSP services include:
Risk assessments and gap analysis
Policy development and risk management
Solution scoping, implementation
Solution/tool research and requisition
Management of security systems and updates
Configuration management
Reporting, auditing, and compliance
Training and Education
How does MSSP ensure successful customer partnerships?
It highlights all the industry experience and certification, a company has, which gives customers an idea of its services and capabilities. This eventually helps in gaining customer loyalty.
It offers custom reports that give customers an insight into its day-to-day operations and a better understanding of its productivity and efficiency.
It ensures customers that the company is using updated cybersecurity technologies to protect their sensitive data from any cyber attackers that help build trust in the customer.
We can conclude that taking a good cyber security course in ahmedabad you can become / hire a good managed security service provider (MSSP) & greatly improve organisation's efficiency. One such provider is Cyber Octet. They are home to testing experts who deliver continuous protection of data for their clients.