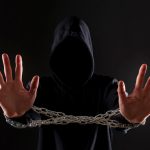 The Dark Web: What it is and How to Stay Safe
March 27, 2023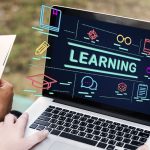 5 Reasons to Pursue a Cyber Security Course
April 10, 2023
Phishing scams remain a constant threat in digital media, mainly due to their significant profitability for cybercriminals. Despite being present since the early days of the Internet, phishing scams continue to evolve, making it more challenging to detect and avoid them. However, there are practical measures that you can take to safeguard yourself from falling victim to these scams. You can learn about them by taking a good cyber security course in Ahmedabad. Here are the 10 fundamental guidelines that you can follow to protect yourself against phishing scams.
1. Educating Yourself on Phishing Methods:
To avoid falling victim to new and emerging phishing scams, it's important to remain aware and informed. For IT administrators, conducting regular security awareness training and simulated phishing exercises for all users is highly recommended to ensure that everyone in the organization is equipped to identify and avoid potential threats. By proactively staying informed and vigilant, you can protect yourself and your organization from the potentially devastating consequences of a successful phishing attack.
2. Think Before You Click!
Navigating the internet can be a risky task, especially when it comes to clicking on links. While clicking on links on trusted sites may not be a cause for concern, it's an entirely different story when it comes to random emails and instant messages. Hovering over these links before clicking on them can save you from falling prey to phishing emails that mimic legitimate companies. When in doubt, simply bypass the link and go directly to the source. Your online security is paramount, so don't take any chances.
3. Install an Anti-Phishing Toolbar
To combat the risks of phishing scams, which can compromise our personal information and financial security, most leading internet browsers offer anti-phishing toolbars that can be personalized to your preferences. These toolbars conduct rapid and comprehensive scans of the websites you visit, cross-referencing them against databases of known phishing sites. If you happen to encounter a malicious site, the toolbar will promptly alert you, giving you an added layer of protection against these pernicious threats.
4. Verify a Site's Security
As long as you're on a secure website, you shouldn't encounter any issues. Before you input any information, be sure to check the site's URL and confirm that it starts with "https." Additionally, keep an eye out for a closed lock icon located near the address bar, as well as the site's security certificate. If you receive a message warning you that a particular website may contain harmful files, avoid accessing it. Safeguard yourself from phishing scams & other cyber security threats by taking a cyber security course in ahmedabad.
5. Check Your Online Accounts Regularly
Regularly monitoring your online accounts and updating your passwords can help thwart unauthorized access by malicious actors. For financial accounts, obtaining monthly statements and carefully reviewing each entry can help detect any fraudulent activity and prevent phishing scams.
6. Keep Your Browser Up to Date
To ensure a safe and secure online experience, users must keep their web browsers up to date. Users are urged to promptly install any available updates to their web browsers to ensure they have the latest security features and protections. Neglecting to do so could potentially compromise personal information and leave devices vulnerable to cyberattacks.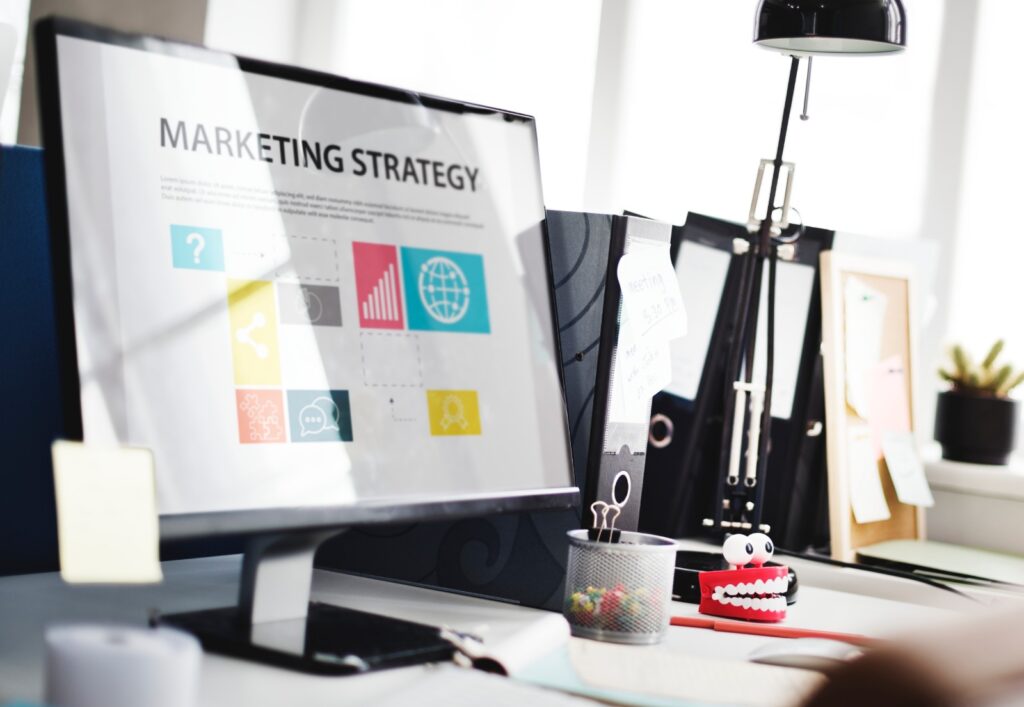 7. Use Firewalls
To maximize protection and enjoy a more secure computing environment, it is recommended to utilize two different types of firewalls: desktop firewall and a network firewall to avoid the detrimental effects of cyberattacks. A desktop firewall is a software-based firewall that acts as a buffer between your computer and potential intruders. On the other hand, a network firewall is a hardware-based firewall that serves as a barrier between your entire network and the outside world.
8. Be Wary of Pop-Ups
Pop-Up windows may appear to be legitimate components of a website, but in reality, they're often phishing attempts designed to steal your personal information or trick you into visiting a fraudulent site. To stay safe, it's wise to take advantage of the pop-up blocking features offered by most modern browsers and to carefully evaluate any pop-ups that do make it through.
9. Never Give Out Personal Information
To avoid falling victim to these scams, it's best to verify the authenticity of the company's website and contact them directly through a provided number. Phishing emails can be especially tricky and should be approached with caution. They often direct users to fraudulent websites that ask for confidential information. It's advisable to avoid entering sensitive information through these links or sending it via email to protect yourselves from online threats and keep your information secure.
10. Use Antivirus Software
AntiVirus software has become an indispensable tool for safeguarding your computer against an array of security threats. By employing specialized signatures, antivirus software can detect and thwart known threats, but its efficacy depends on keeping it up to date, as new scams are constantly emerging.It ensures that your computer remains secure and protected from any potential threats.
Conclusion
Cyber Octet, a reputed institute of cyber security course in ahmedabad provides real-time visibility to detect and respond to potential threats, ensuring your sensitive data remains safe and secure. We help businesses identify weak areas and reduce the risk of data breaches.