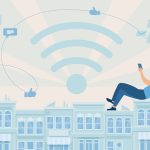 The Risk of Using Public Wi-Fi and How to Stay Safe
March 21, 2023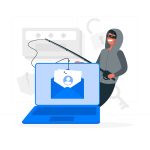 10 ways to Protect Yourself Against Phishing Attacks
March 30, 2023
The term "dark web" refers to websites that cannot be accessed through conventional search engines and require specialized browsers like Tor for entry. It is a subset of the deep web and is considerably smaller than the surface web. To visualize this, imagine an iceberg, where the dark web represents the submerged tip at the bottom. You can learn more about the same by taking ethical hacking course in ahmedabad from a reputable company.
The dark web is a secret part of the internet that's not easy to find or use. It has several layers of anonymity, including:
A lack of web page indexing by popular search engines like Google
Virtual traffic tunnels via randomized network infrastructure
The unique registry operator of the dark web makes it inaccessible to traditional browsers,
Security measures like firewalls and encryption keep its users hidden.
The dark web is often linked to criminal activity and illegal content, as it serves as a platform for users to purchase illicit goods or services through trading websites. Despite its reputation, legal parties have also made use of this framework for their purposes.
The content on the dark web may be illegal or unethical, such as the sale of illegal drugs and weapons, and the dissemination of sensitive information like credit card details, it also serves a vital purpose for those seeking to protect their identities and privacy.
On the contrary, the dark web platform is also used for good purposes by cybersecurity professionals and researchers who use it to exchange knowledge on the latest vulnerabilities and techniques for protecting online security. Get detailed insight about dark web & other cyber security related topics from taking an ethical hacking course in ahmedabad.
Visiting the dark web is generally not recommended since there's a high probability of encountering illegal content or malware, even if your intentions are good.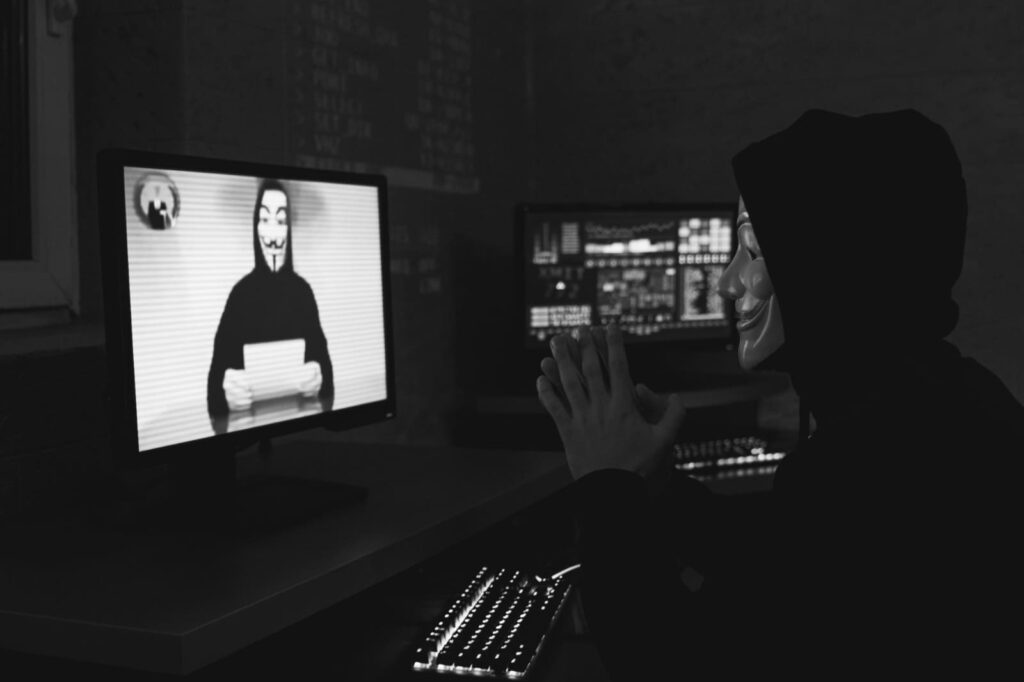 However, if you still decide to visit the dark web, there are a few safety measures you should take to protect yourself.
It is advisable to always use an anonymous browser like Tor and keep your security settings at the maximum value to reduce the risk of potential security breaches and protect your online privacy. Even if this limits your browsing experience, it's better to prioritize your safety and security over convenience. It protects you from malicious scripts and payloads that can leave your device vulnerable to attacks.
It's best to avoid downloading anything and certainly never download anything on the dark web as it contains malware that can compromise your device's security and that you're not completely certain is legitimate. While some dark web shops may be legitimate, purchasing anything from there is not worth the risk.
System and software updates are intended to ensure your safety, so it's essential to install them.
By following a known file structure, you can limit your browsing to the same website and avoid stumbling upon anything unexpected.
Avoid clicking on links on the dark web that could easily lead you to illegal content. It's crucial to be vigilant when it comes to clicking on links.
Using a VPN can safeguard your internet connection. Hotspot Shield is a VPN specifically designed to prevent malware and safeguard your device from potential threats while browsing. Employing encryption and concealing your IP address, ensures that your sessions remain both secure and anonymous. Also, it offers an additional layer of malware protection by obstructing access to known infected sites.
Conclusion
If you are planning to browse the dark web, it is important to acknowledge that it can be challenging to ensure complete protection of your information. However, taking preventative measures can improve your safety. To learn about effective ways to safeguard yourself, you can reach out to Cyber Octet, a reputed contributor of ethical hacking course in ahmedabad for further information & guidance.