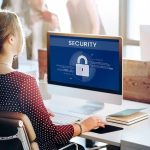 6 Compelling Reasons to Study Cyber Security
May 30, 2023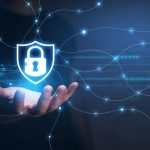 Guide To Cyber Security Careers 2023 : Top Jobs And Their Salaries
September 4, 2023
Introduction
Cyber Security and Ethical Hacking : The Pioneers of Safeguarding Tomorrow's Digital Frontiers!
In today's internet era, where technology keeps spinning our world everyday the importance of cyber security and ethical hacking cannot be underestimated. With the advance growth of internet, softwares and cloud computing, the frequency of cyber attacks also evolved. And so does the need of skilled professionals in the field of cyber security and ethical hacking, who can safeguard their computers and information from cyberattacks.

But before getting into the exciting career opportunities in this field, first let's understand what is cyber security and ethical hacking in simple words.
Understanding What is Cyber Security and Ethical Hacking?
Cyber Security refers to safeguarding computers, networks, software, and data from malicious attacks, illegal access, and other risks on the internet. It includes various domains, such as network security, application security, cloud security, cryptography, and incident response.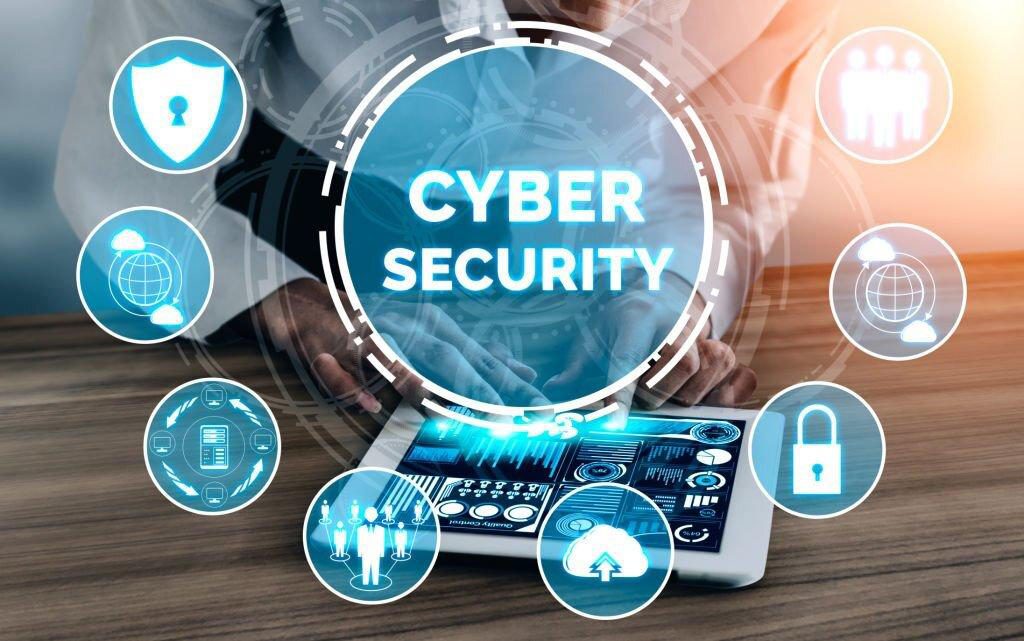 Ethical Hacking on the other hand, is a legalized and ethical method of identifying threats in the computer system. Ethical hackers, also known as "white-hat hackers" help organizations find and fix potential security breaches before malicious hackers can take advantage of it. Nowadays, the increasing rate and advancements of cyber attacks have put organizations on a continuous guard. From large MNCs to budding startups, everyone is conscious of the significance of strong cyber security measures to safeguard confidential data, trademarks, and consumer data.
Therefore, the demand for cyber security & ethical hacking professionals has seen an enormous rise in recent years, and hence now is the perfect time to begin this exciting career with a Diploma in Ethical Hacking & Cyber Security.
Pathway to a Successful Career in Cyber Security and Ethical Hacking : How to get started ?
Building a career in cyber security and ethical hacking requires a combination of formal education, hands-on experience, and continuous learning.
Education : Pursue a graduation degree in any field, any degree in computer science, information security, or a related field to establish a strong foundation.
Build a Diverse Skill Set : The field of cyber security and ethical hacking encompasses different fields such as incident response, malware analysis, penetration testing, network security, and cryptography.
Join Courses : You can learn ethical hacking & cyber security from industry experts by joining the Best Certified ethical hacking course in ahmedabad and gain practical experience, specialized knowledge required for career advancement in the field.
Stay Updated with industry standards : Cyber risks constantly change, it's crucial to keep up with the newest trends, resources, and strategies. Attend seminars, participate in online forums, read white papers and cybersecurity blogs.
Hence to start a career in cyber security and ethical hacking, one must have basic prerequisites of cyber security trends and hacker tactics. Many businesses, financial sectors, and governmental institutions frequently look forward to safeguarding their data from cybercriminals and hacker attacks and this opens a path for all the aspiring young professionals.
Conclusion
The world of cyber security and ethical hacking offers incredible and promising career opportunities for all the students, young graduates and individuals passionate about safeguarding the web from hackers. Due to the immense development of cyberspace, there are endless opportunities for skilled individuals and if you are looking to learn from the cyber security expert, then do enroll in the best cyber security course at Cyber Octet Ahmedabad and learn from the expert himself Falgun Rathod.