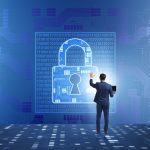 Career in Cyber Security and Ethical Hacking
August 2, 2023
5 Best practices in Cybersecurity for Startups.
September 12, 2023
What is Cyber Security?
Cybersecurity is the process that safeguards against unauthorized access, attacks, damage, theft, and other malicious activity on computer systems, networks, devices, and data.
Since the world runs in the technological era, Cyber Security is booming because of more dependency on data & information, thus more threats to data attacks. As a result, there is an elevated demand for professionals in cybersecurity that are knowledgeable and driven in AI and data science.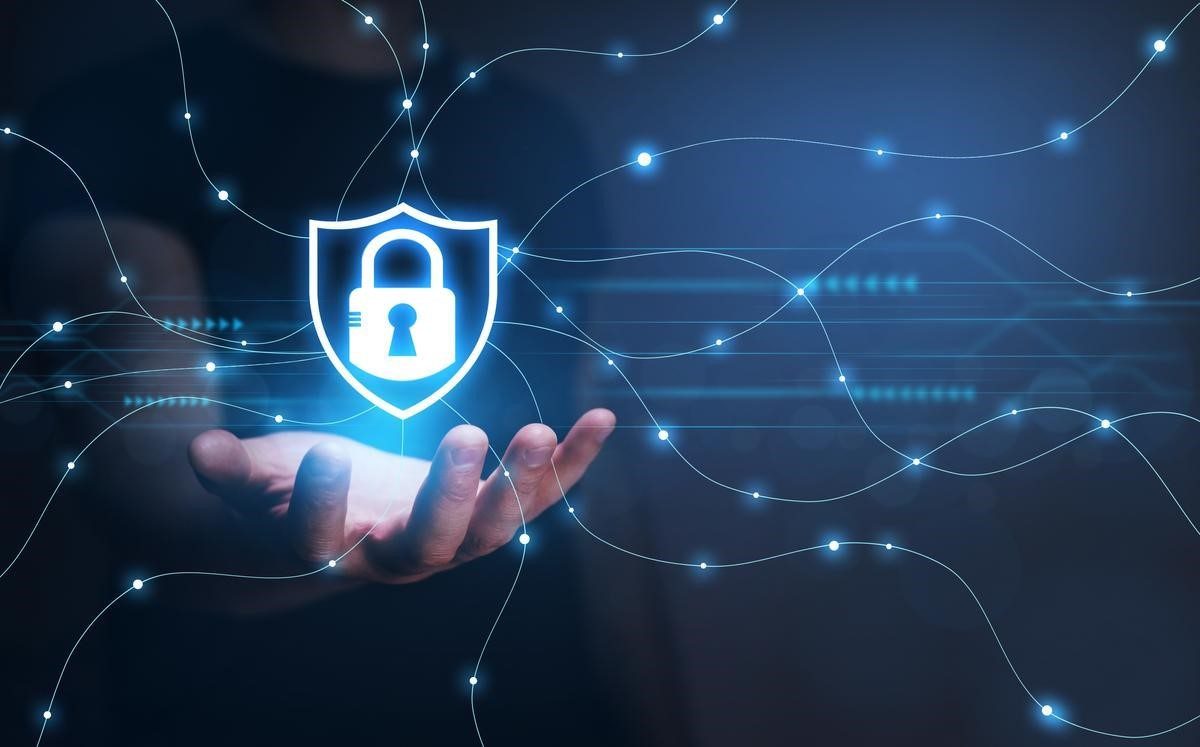 In this article, we will be discussing cybersecurity careers of 2023. We will also discuss the jobs and salary prospects for each of these positions, as well as what education requirements are needed to become qualified in these fields.
Different Types of Jobs in Cyber Security
Before we dive into the endless opportunities of different types of Cyber Security Jobs, let's understand the growth in cyber security jobs. According to findings, there is a lack of qualified candidates for cyber security positions, but there are endless job opportunities available. This article will provide you a brief overview of the top employment responsibilities in cyber security and necessities of getting the perfect dream job.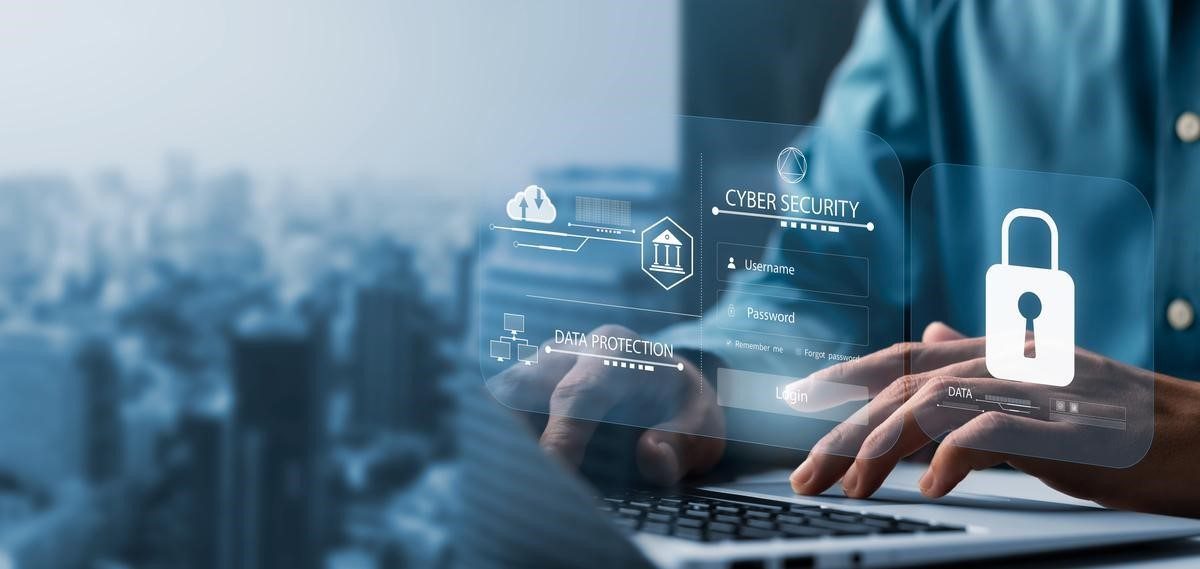 Cybersecurity is a vast field with a wide range of job roles catering to different aspects of securing digital systems, networks, and information. Here are different types of jobs opportunities available in cybersecurity:
ENTRY LEVEL JOBS – Jobs in entry-level cyber security typically deal with managing improvements, protecting backups, and keeping an eye on systems.

Educational Requirements – 3-year bachelor's degree or a Diploma in Ethical hacking & Cyber Security can be easily obtained to qualify for these positions.

Positions Available with their Average Salaries –

Cyber Crime Analyst – ₹5,00,000 per year
IT Auditor – ₹ 7,80,000 per year
Cyber Security Specialist – ₹5,78,500 per year
Incident and Intrusion Analyst – ₹ 5,60,000 per year


MID LEVEL JOBS – On the other hand, mid-level cyber security roles are more secure than entry-level positions. These specialize in recognizing cyberattacks and looking for potential fixes to make the procedure simple.

Educational Requirements – A professional degree in computer science or a discipline closely associated with it, one year of job experience, plus a couple of specialized education courses are needed for mid-level roles.

Positions Available with their Average Salaries –

Cyber Security Analyst – ₹ 5,90,000 per year
Penetration and Vulnerability Tester – ₹ 5,20,000 per year
Cyber Security Consultant – ₹ 11,90,000 per year
Ethical Hacker – ₹ 5,20,000 per year


ADVANCED LEVEL JOBS – It requires strong hold of cyber security knowledge & experience. This primarily focuses on investigating cybercrimes and making the required documentation to do so.

Educational Requirements – A bachelor's degree in computer science or in a similar field, 3 or more years of professional experience and specialized training courses.

Positions Available with their Average Salaries –

Cyber Security Architect – ₹ 27,40,000 per year
Cyber Security Engineer – ₹10,01,539 per year
Cyber Security Manager – ₹ 25,00,000 per year
Most in Demand Skills Needed for Cyber Security Jobs
To become a cyber security specialist requires a solid grasp of cybersecurity principles, professional abilities, technical knowledge and soft skills. It's necessary for individuals to keep in mind that cybersecurity is a large discipline, and experts frequently concentrate on particular subfields like network security, application security, cloud security, and more. Developing a solid foundation in these abilities is a prerequisite and can be learned from Cyber Octet as it will allow you to pursue a fulfilling profession in the cybersecurity field.
Conclusion
In this article, we learned how the cyber security jobs are quadrupling as the dependence on data increases and also about the top paying jobs of this field. So if you are also interested in joining the highest paying field of this era aka Cyber Security. Don't wait up, grab the opportunity today by joining the Best ethical hacking institute in Ahmedabad.