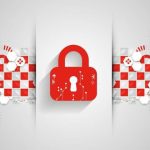 Top 5 Cybersecurity frameworks that matter in 2023
September 26, 2023
Introduction
With the advancement in the technology, hackers continue to evolve their skills and so does their intensity of cyber attacks. In such cases it becomes difficult to tackle these malicious attempts just by traditional methods. Then comes Artificial Intelligence and Machine Language as the digital guardians of the Cyberscape.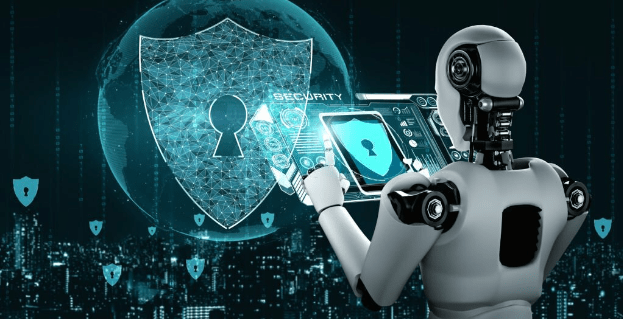 In this blog post, we will dig a little deeper on how AI and ML will transform Cybersecurity in 2023 for the better. But before that let's see what AI/ML is.
What is AI/ML?
In recent years, there has been a spike in the usage of AI & ML in cybersecurity. But many times artificial intelligence (AI) and machine learning (ML) are used interchangeably as they are closely related yet not similar.
Artificial Intelligence or AI, is like giving computers the ability to think and learn on their own, sort of like how humans do. It's all about making machines smart in different ways, and it's changing the way we do a lot of things in our digital world.
Machine Language is a subset of artificial intelligence that helps computers learn from examples and improve from experience without being programmed. It's all about making computers smarter by letting them learn from experience.
How AI and ML are transforming Cybersecurity?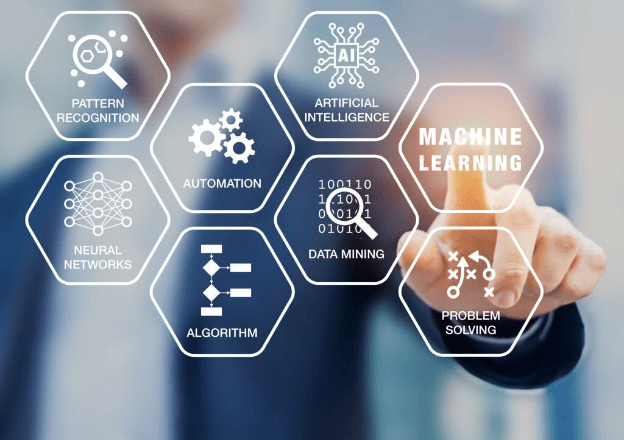 The use of AI and ML is able to strengthen the safety of business's cyber security measures while assisting the work of the current workforce. Let's see how is AI and ML are digitally transforming the cyber world –
Real-time Analysis of data : AI with the help of ML algorithms can analyze massive volumes of data and observe patterns indicating a cyberattack in real- time, which can be very easily missed by a human employee. This allows organizations to be prepared before the actual attack happens thereby reducing the possibility of the damage.
Advanced Malware Detection : ML algorithms can spot harmful software by looking at how it behaves and its code, even if it's a new kind that no one has seen before. This helps to find and control these threats more quickly.
Behavioral Analysis : AI and ML can create a picture of how people usually use computers and how computers usually work. When it spots variations, AI and ML can alarm users regarding potential threats.
User Validation : By analyzing biometric details such as fingerprints or face recognition, AI and ML can boost user authentication and make it more difficult for unauthorized users to hack into account.
Conclusion :
In 2023, AI and ML merging with cybersecurity is a groundbreaking development as these tools help organizations strengthen their cybersecurity posture by quicker threat detection, faster response time, and a knack for staying one step ahead of hackers. However, not many businesses are aware of where to start with the implementation of artificial intelligence and machine learning to reduce the potential of cyberattacks. Partner with Cyber Octet, Top Cyber Security Company in Ahmedabad to gain the right knowledge to begin with AI and ML in Cybersecurity today. From providing comprehensive risk assessment, tailored robust security strategies, to utilizing the latest AI and ML technologies, we got you covered. Contact us to embark on this Digital journey together.