5 Best practices in Cybersecurity for Startups.
September 12, 2023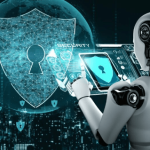 Stepping into the future : How AI/ML will transform Cybersecurity in 2023?
October 12, 2023
Introduction
What is a Cybersecurity framework?
A cybersecurity framework is a structured collection of principles, best practices, and guidelines known as a cybersecurity framework that organizations use to oversee and enhance the way they handle cybersecurity. These frameworks serve an organized procedure to detect, safeguard against, discover, respond to, and fully recover from risks related to cybersecurity.
Cybersecurity is the need of the hour nowadays and through Cybersecurity frameworks we can add a shield of protection from all the online threats which all businesses be it MNC'S or startups might face.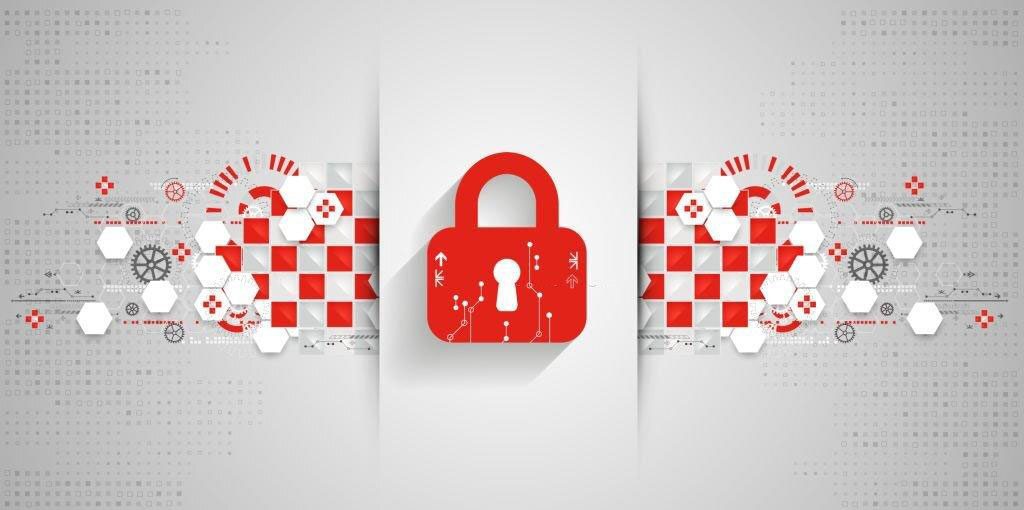 In this article, we will cover the top 5 cybersecurity frameworks businesses can opt for & if you are wondering what can go wrong, it is only to not choose any of the one
Top 5 Cybersecurity Frameworks that matter in 2023
1) COBIT (Control Objectives for Information and Related Technologies)
It is created by ISACA to assist companies in improving the effectiveness of IT managed services, resources and governance. COBIT is regarded as an integral part of all efficient IT governance programs and management as it provides a structured approach to optimizing IT processes and ensuring that technology investments contribute to an organization's overall success.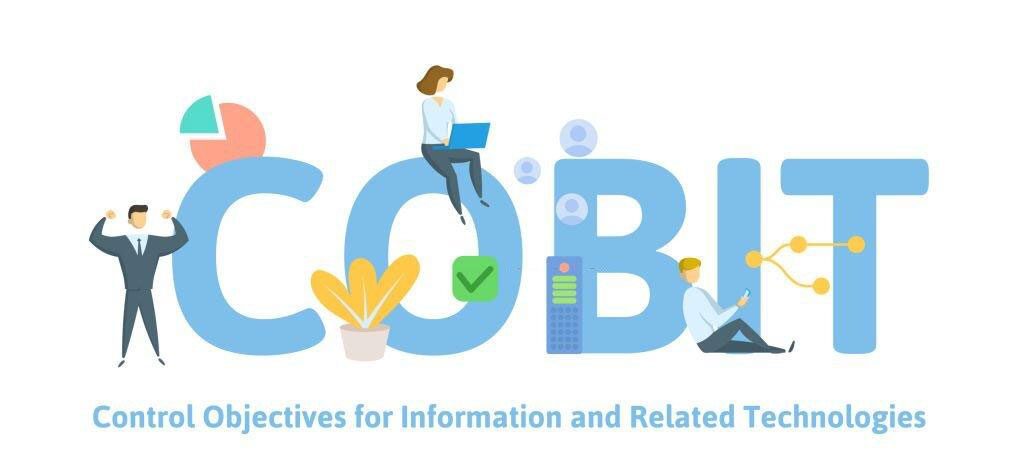 2) NIST (National Institute of Standards and Technology Cybersecurity Framework)
NIST is developed to protect the growing needs of cybersecurity in this digital world. It provides comprehensive guidance of risk control, asset management and emergency response planning. It works on five key operations—Identify, Safeguard, Detect, Respond, and Recover to eliminate the cybersecurity risks from the businesses and thereby becoming more robust to cyber crimes.
3) ISO 27001 and ISO 27002
These are international standards which establish instructions for safeguarding the confidentiality and integrity of information within a company. ISO 27001 specifies the necessary steps for setting up an ISMS (Information Security Management System) while ISO 27002 gives suggestions on how to apply safety regulations within the organization in an efficient way.
4) CIS CONTROLS (Center for Internet Security Control framework)
CIS Controls are a set of standard procedures that are required, prioritized, and streamlined to optimize your cybersecurity posture. It prioritizes 20 vital safety precautions, including asset management, vulnerability analysis, and incident response.
5) Cloud Control Matrix
It provides a thorough and extensive framework to assist businesses in safeguarding their cloud computing systems. By utilizing CCM as a guide, Businesses can analyze, execute, and maintain strong safety and regulatory procedures in the cloud, which will eventually lower risks and guarantee the confidentiality, integrity, and availability of their data and applications.
CONCLUSION
In 2023, Cybersecurity framework is guarding the gateway to a secure digital future. When selecting the framework that works best for you, take into account the unique needs, compliance requirements, and risk tolerance of your firm. Keep in mind that cybersecurity is continual work, and that protecting your digital world requires being aware and vigilant. To know which can be the best suited framework for your organization's success, contact Top cyber security company in Ahmedabad, Cyber Octet for tailored recommendations of best cyber security practices.