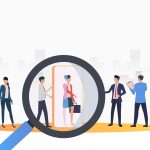 Ethical Hacking Career: Job Opportunity & Salary 2022
December 14, 2022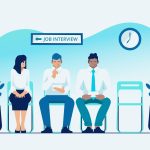 Top 7 SDLC Interview Question & Answer (2022)
December 31, 2022
VAPT is the process of employing automated or manual ways to scan an entire system for security problems and determine their severity. The name should give you a clue. The term "vulnerability assessment and penetration testing" refers to the process of evaluating a system to find vulnerabilities. Protecting an organization's IT ecosystem from hacker attacks and online threats requires this technique.
Everyone looks at Vulnerability Assessment differently. It covers a lot more various issues that are not just limited to:
Identifying random Vulnerability in your network
Protecting systems and servers from attacks
Look for individual Vulnerability
Half Yearly or yearly testing process
In reality, the company takes the above points and a lot more into consideration while planning and protecting organisations from cyber crimes. Let's discuss 3 processes that will give you a different insight to look at Vulnerability Assessment.
CVSS Score Ranking:
Your network should be scanned for vulnerabilities, and once they have been located, they should be ranked according to their CVSS scores. You can learn much more about the potential effects of the weaknesses on you and your organization by ranking them.
Attack Path:
Bad hackers no longer use a single tool to attack servers and systems. Attackers use various strategies and attack in several directions. It's critical to realize that not all hackers are created equal. To safeguard your organization, it is essential to prioritize both individual and systemic vulnerabilities. It becomes more important for organizations to protect their servers, systems, apps, and make sure to employ all available tools to stop exploitations in order to preserve sensitive data.
Vulnerability Assessment and Testing:
Every organization, on average, does testing and assessment once or twice year, however this does not provide accurate information at the appropriate time. Executives have been made highly aware by cyber security of the importance of fast evaluation for quick criminal monitoring. Frequent testing provides you with an up-to-date evaluation and identifies any areas of compromise outside of an individual's vulnerability.
Advantages of Vulnerability Assessment and Testing
Most of the available security services are free online
Evaluation just takes a couple of hours to execute
You can set the Advance feature to conduct a scan regularly without manual participation
Vulnerability Scanner performs almost all the best possible Vulnerability scans
Less risks improves performance & minimises costs.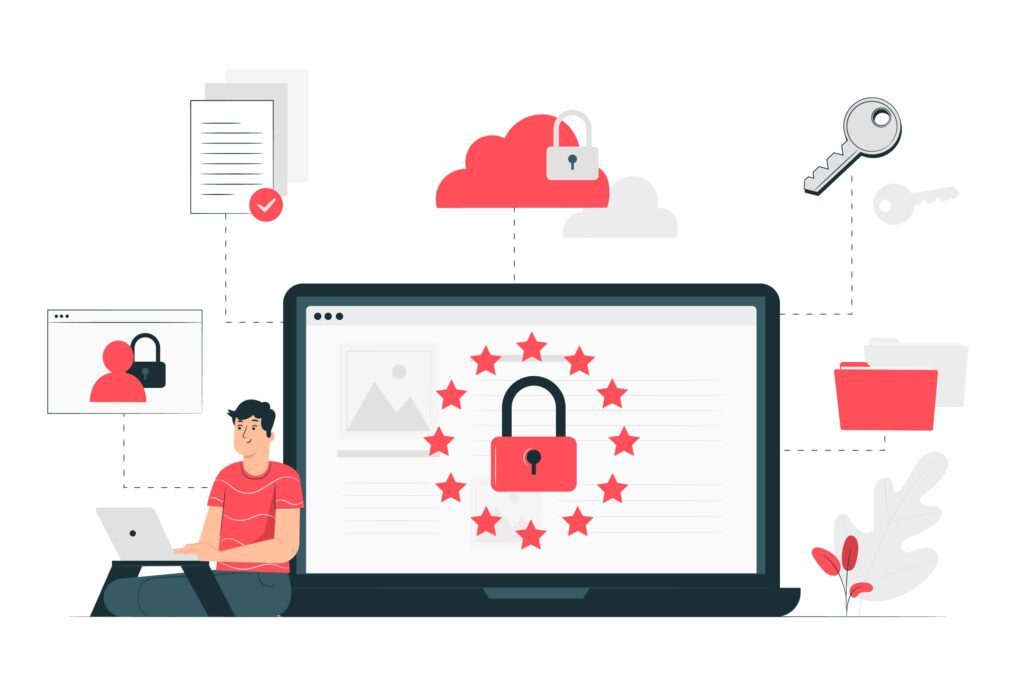 Types of VAPT Testing
Host Assessment:
This scan uses host based tools to identify vulnerabilities in your critical servers by loading mediator software in the target system. This scan gives you a transparency on examined structure patch history and configuration settings.
Network Assessment:
This scan fixes the open ports in an IP address to prevent networks from potential future risks and unauthorised access. The assessment also checks the regulatory compliance of the private and public organisations.
Database Assessment:
This scan protects the organisation from malicious activities by the attackers who can destroy or steal the sensitive information without authorization.
Application Scan:
This scan is conducted on a regular basis on the front end of their source code to uncover security concerns in the web apps and repair software vulnerabilities by correcting improper network settings.
Learn in detail about VAPT by taking cyber security course in ahmedabad.
How to do VAPT Testing
Step 1: Primarily, proper recording and planning is required regarding what resources need to be used and which area of the network needs to be scanned
Step 2: By using required tools, conduct the vulnerability scan & make sure to save all the outputs
Step 3: After analysing outputs, identify the possible threats and prioritise the vulnerabilities on the basis of risks.
Step 4: Ensure to log all the findings and compile reports to make a plan for risk minimization
A Good VAPT Testing Company will help you to easily detect possible threats and overcome the issue by destroying them early. You'll always be on top of the game if you don't give attackers an opportunity to break into your network.
Cyber Octet provides one of the best cyber security course in ahmedabad that helps organisations / individuals to stay one step ahead from cyber criminals by taking a proactive move before they exploit them.